GOSFORD HAS BEEN EARMARKED AS A VITAL CBD SPINE UNDER THE NSW METROPOLITAN STRATEGY.
By 2040, the Central Coast will welcome nearly 88,000 new residents, generate over $21 billion for the economy and create over 72,000 new jobs.
With relaxing beaches, tranquil rivers and access to the Central Coast's best restaurants, cafés, fresh seafood and laidback social community, Archibald offers a haven of coastal living and a community to eat, live, play and restore.
The NSW Central Coast has a variety of natural assets. National parks, state forests, bushland, sandy beaches, lakes and waterways occupy over half of the region.
Located close by, Gosford Hospital is ensuring the stability of healthcare provision for the region. Additionally, the Gosford Medical School and Research Institute is a draw card for health professionals, and young people seeking training and employment.
The growth of the digital economy foresees diverse career opportunities for emerging generations in education and training. This supports the considerable existing employment opportunities within healthcare, social assistance, retail, construction and hospitality industries.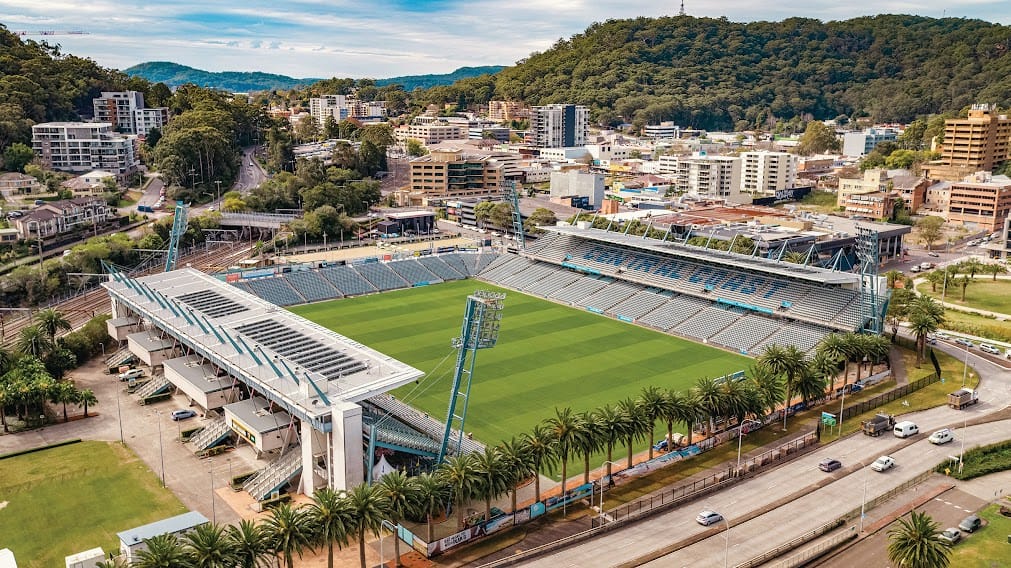 Archibald is within walking distance to Central Coast Stadium, Gosford Tennis Club, Golf Club, Olympic Swimming Pool, Race Club and Adcock Park velodrome, showcasing Gosford as an immersive hub for sports enthusiasts, athletes and fans.
Gosford is an important commercial centre, close enough to Sydney (75km) with almost one quarter or 30,400 people commuting from the Central Coast to Sydney each day. Rail, bus and nearby aviation services link you to local, state, national and international areas. Gosford Train Station is only a three-minute walk away and bus stops can be found within a 100-metre radius. By car you can reach Hornsby in 35 minutes, and via NorthConnex, Sydney CBD in one hour and Parramatta CBD in 50 minutes.
OPENING HOURS
Tuesday to Saturday: 10.00am – 4.00pm Sunday & Monday prior by appointment